Get to know us a little better
Get to know us a little better
Every area has extraordinary spaces and LUX&BURG can be found in one of them.
At the foot of Tibidabo, in the Rotonda building, we decided to pay homage to hamburgers and set up a club to let you enjoy them in style.
At LUX&BURG, we source our ingredients from quality suppliers and, whenever possible, from local suppliers. The recipes for our burgers are designed by a chef who works with us as part of the team and has a passion for the project like no other. He came up with the great ideas of the Thai or the Taquera without sacrificing the double BBQ or ordering three Smash Burgers in a row.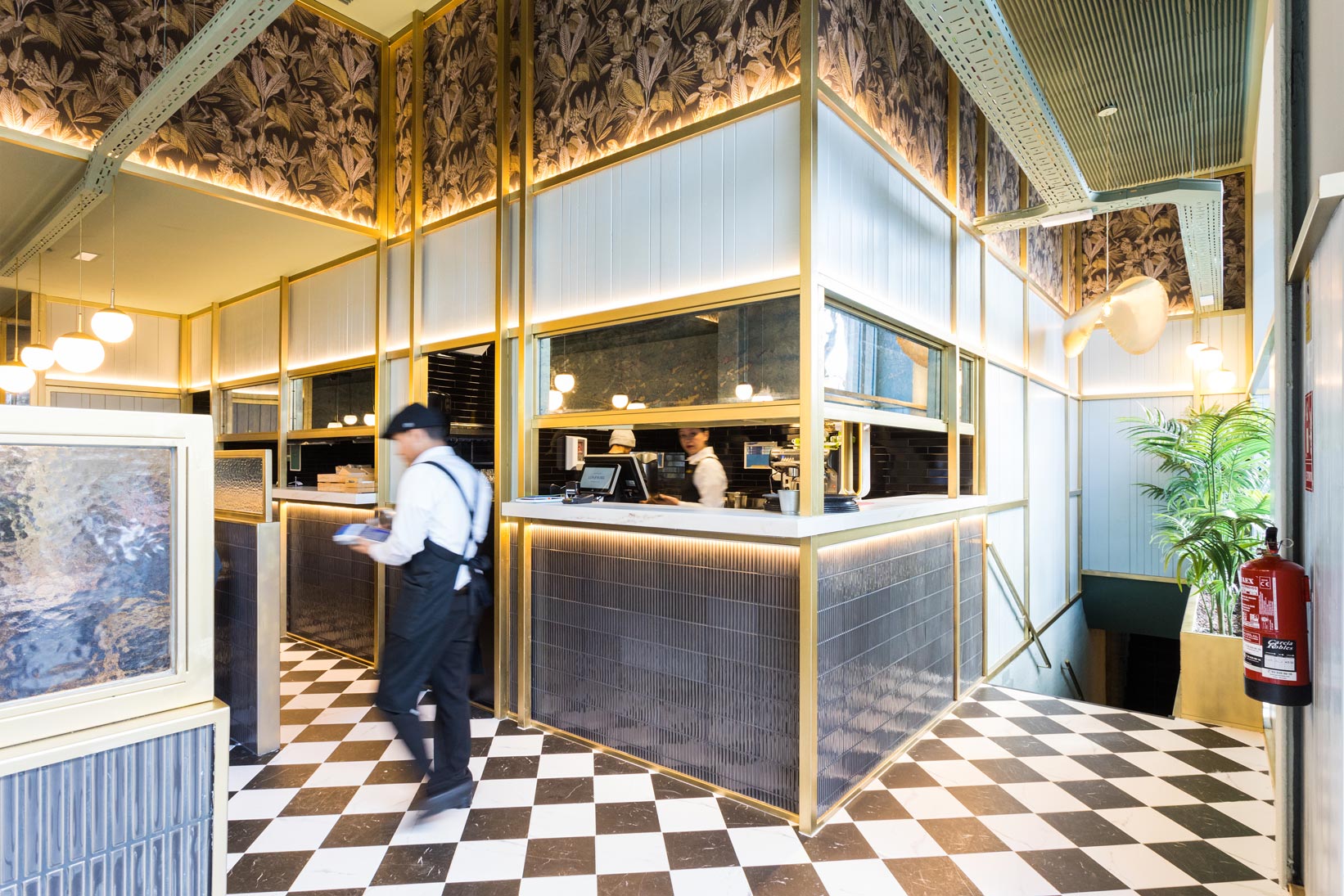 Everything at LUX&BURG is lovingly designed to capture the spirit of the area, integrating the style of the building and creating a unique environment to come together and enjoy.
To make sure you don't miss a single detail, we'll tell you a little more about La Torre Andreu, better known as La Rotonda. A beautiful modernist building steeped in history and local tradition that is listed as a Cultural Asset of Local Interest (BCIL) in the Catalan Cultural Heritage Inventory.
It was built by Adolf Ruiz i Casamitjana in 1906 and expanded by Enric Sagnier in 1918. The building was originally the home of Dr Salvador Andreu, a leading promoter of the urban development on the slopes of Mount Tibidabo. In 1901, a tramway (the famous "Blau" tram) and a funicular railway were constructed to go up to the top of the mountain, where the Tibidabo Amusement Park was built.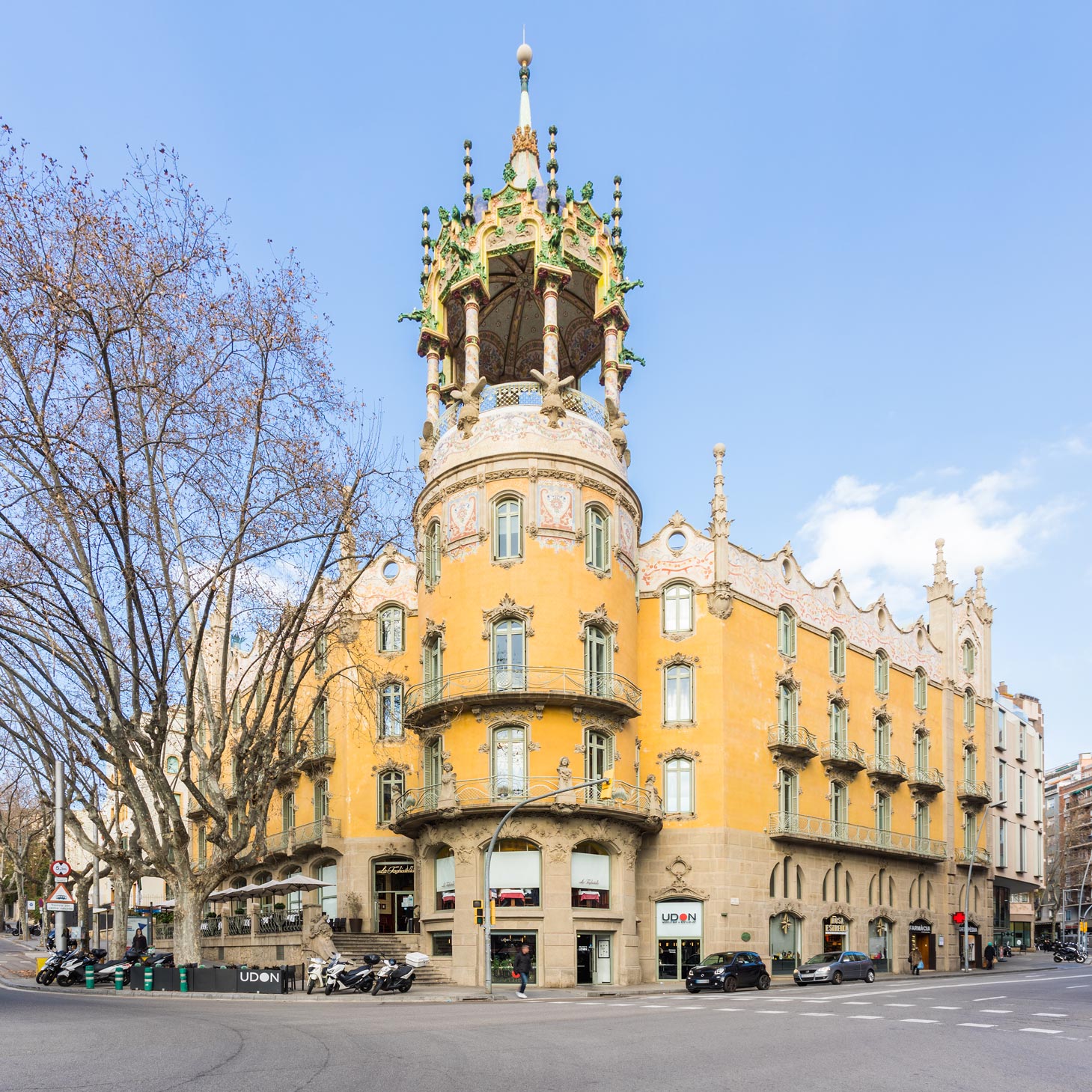 Phone: 933 – 488 – 222
Address: Av. del Tibidabo, 2-4, Local 2, 08022 Barcelona
Hours:
From Monday to Thursday
From 13:00 to 16:00h
And from 20:00 to 23:00
Friday, Saturday and Sunday and Holidays
From 13:00 to 16:30h
And from 20:00 to 23:00
Y ahora qué te gustaría hacer?
We will wait for you with enthusiasm
Remember to write down the date and time of your reservation on your calendar so you don't forget, even so we will remind you.