About us
"We serve very good burgers in a nice place. Our service is smooth, friendly and kind."
With this idea we founded Lux&Burg.
Our History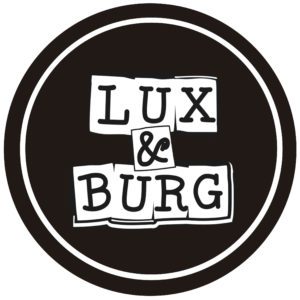 The idea
Lux&Burg was created as we thought that there was a lack of gastronomic offer in the area. Due to that, we started working in our restaurant, and we made the best burgers of Barcelona!!!!
The venue
We had an idea of our ideal restaurant, but we still had not made it. We knew then that there was a place available at La Torre Andreu, in that beautiful building and we make up our minds: we do it now or we will not!!
The recipes, the suppliers
We started then with all the mess :)) We looked for the best suppliers: quality and proximity were our target. We combined all ingredients one hundred times, mixed them differently and tried multiple options until we got the best recipes, the ones we are using today.
Opening
On december 14th, 2017 Lux&Burg opened its doors. Since then we work hard to accomplish our mission: to offer a very good quality burgers, in a nice site and a kind and friendly service.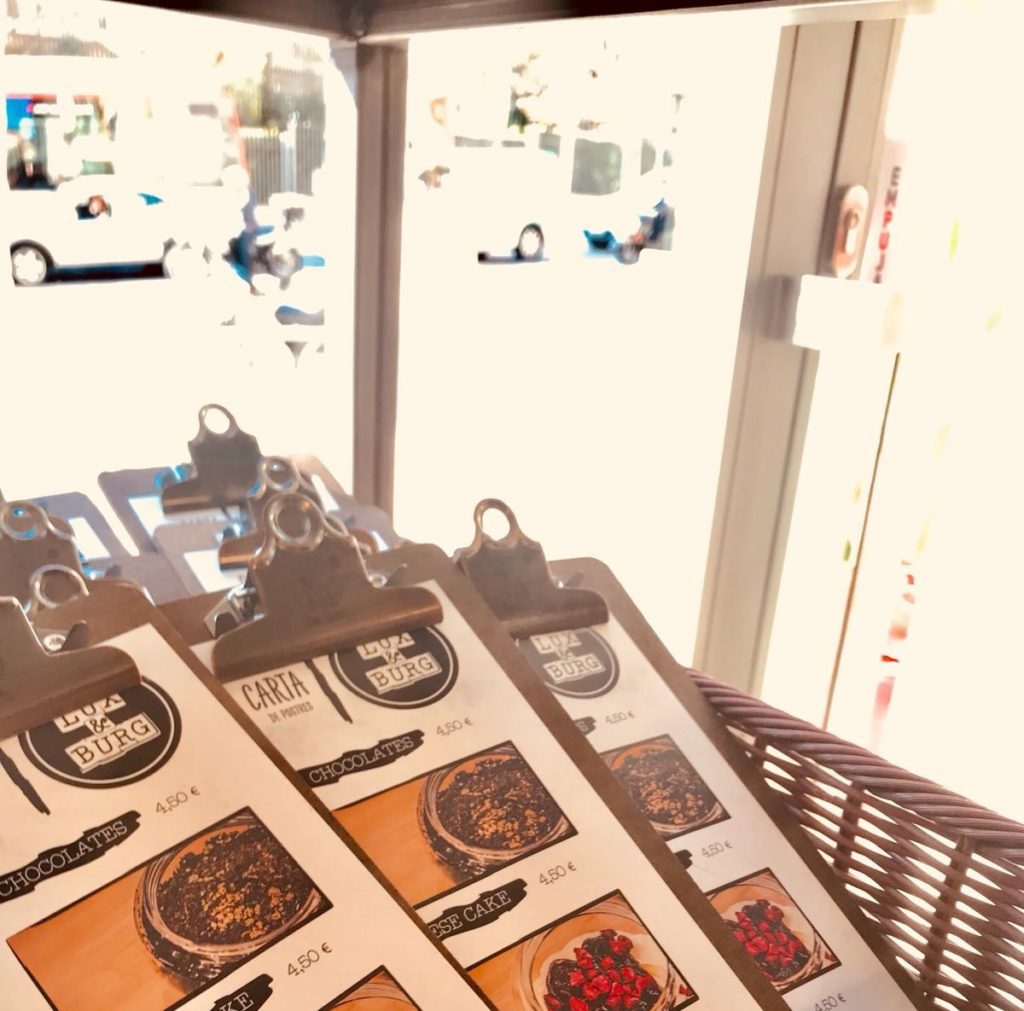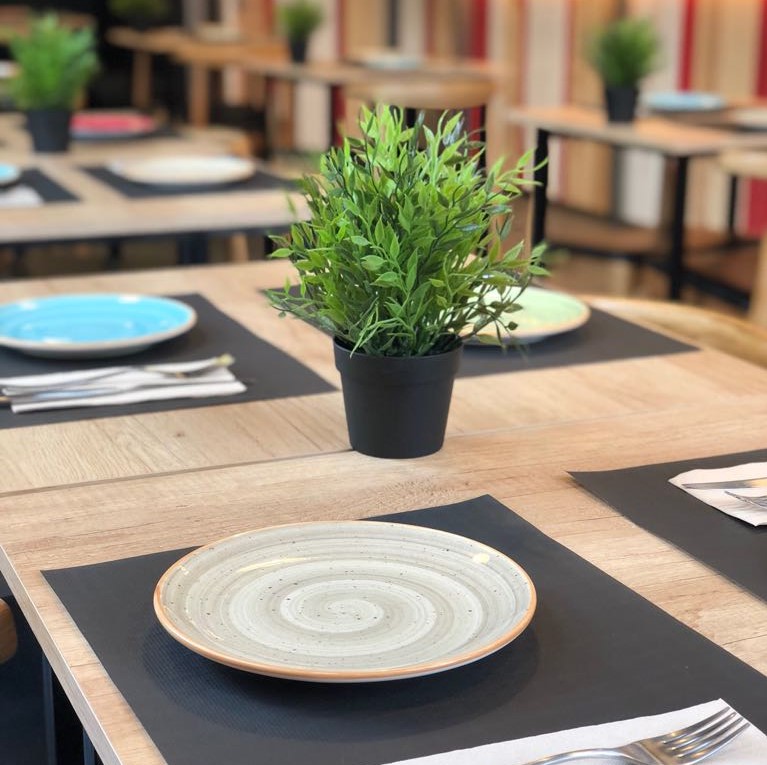 And finally …
Lux&Burg opened its doors in december 2017. Since then we work hard every day to acomplish our objectives and give our clients the best. We want Lux&Burg to be one of the best restaurants of Barcelona.